Blountstown couple charged with total of 40 counts involving molestation of 2 girls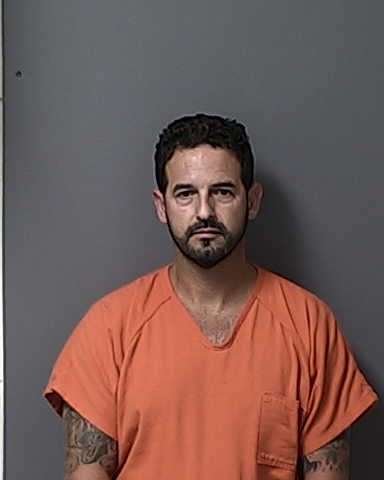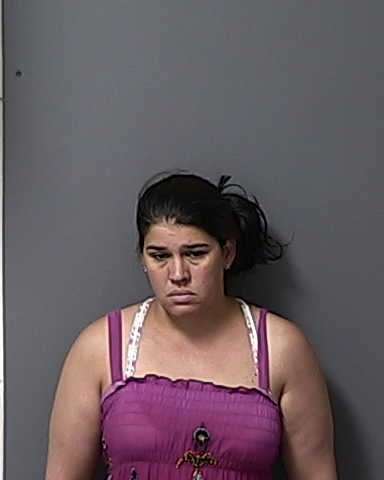 by Teresa Eubanks, Journal Editor
A Blountstown man has been charged with 34 felonies and his wife is facing six on charges relating to the molestation of two young girls.
The charges include lewd or lascivious conduct, lewd or lascivious exhibition, lewd and lascivious molestation as well as false imprisonment. The husband is also charged with sexual battery.
Abel Miranda, 43, and Anabel Redondo-Miranda, 42, were arrested Oct. 6 following an investigation by the Blountstown Police Department and the Department of Children and Families.
One of the victims said that in June, she and a friend had been swimming in a pool at the couple's home.   When they got out, she said Miranda began commenting on how they looked from behind and starting talking about their "big butts."
When one of the girls went into the kitchen, Miranda followed her and started "rubbing on her," according to the report.  He blocked her from leaving by putting his arms on either side of her.
When he refused to stop after she asked, she called out for the other girl, who entered the room, which caused Miranda to stop.
During another visit to the couple's home, the girl said she was called into the couple's bedroom, where they offered her vodka, which she accepted but did not drink.  She said the couple started rubbing her, pushed her down on the bed and then continued touching her.  She said she turned her face away from Miranda but he grabbed it, pulled it back and kissed her.
She said that when she told the pair, "O.K. That's it," they let her go and she left the room.
The inappropriate contact between the couple and girl continued, with other instances of them offering alcohol and touching her.
The young girl recounted how the pair once called her into their bedroom, locked the door and placed an ironing board in front of it to keep her from leaving and made her watch them becoming intimate.  She said when she turned away, they told her, "No. Watch us."  She said they asked her to join them on the bed but when she refused, they unlocked the door and let her leave.
The girl recounted several other instances of being touched and having some of her clothing removed by the pair.
A second victim gave a statement that Miranda had also touched her numerous times when they were alone at the residence.  A sibling of the victim said the pair's relationship had escalated and the two began having more intimate encounters, which resulted in a charge of sexual battery against Miranda.
Both were booked into the Calhoun County Jail.