Thurman speeds away from officer, crashes car & flees into woods Friday afternoon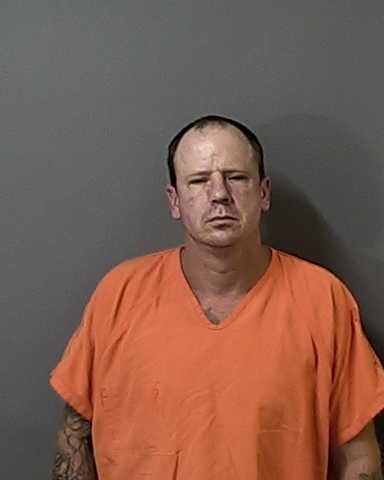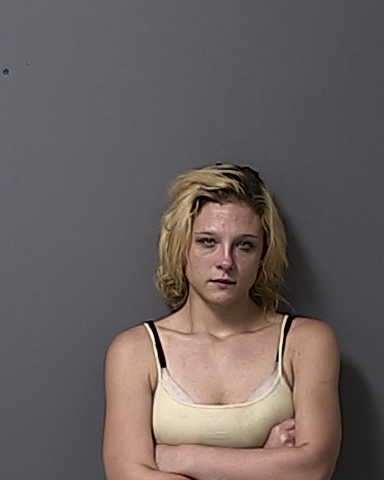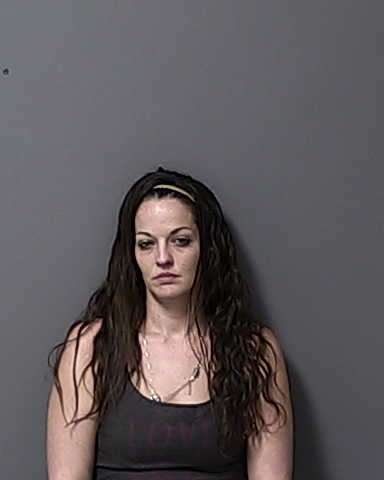 A man wanted on warrants from both Calhoun and Liberty County totaled his car and left behind two passengers after he fled from an officer who recognized him when they passed one another on SR 71 Friday shortly after noon.
As of Tuesday, Tommy Thurman, 38, of Altha remains at large.
Calhoun County Sheriff's Office Lt. Todd Wheetley was northbound on SR 71 in Blountstown, near the intersection of Doug Price Road, when he spotted Thurman driving south in his 2001 Pontiac Aztec.
Wheetley turned around, hit his siren and patrol lights and followed the suspect.
Thurman accelerated and turned onto Louis Fowler Road, where he narrowly missed hitting a tree.
Wheetley backed off on the pursuit as Thurman, who was speeding, drove into a sharp curve at Jim Durham Road and lost control.  The car slammed into a pine tree and came to a stop in a ditch along the road.
The crash pinned the door closed but Thurman managed to escape through the window, despite repeated orders from Wheetley to remain at the scene.
His two passengers - identified as Lynn Kearce, 22, of Blountstown and Jane Willis, 27, of Altha - got out of the wreckage by crawling though the windows of the passenger's side door.
The CCSO K9 and his handler were sent to the scene to begin tracking Thurman and an ambulance was dispatched to check the two passengers for injuries.  After being medically cleared, the women were taken into custody.
A used hypodermic needle was found in a wallet which held a card identifying the owner as Kearce.  She told Wheetley that the needle must have been thrown into her closed wallet during the crash. Several more used hypodermic needles along with other drug paraphernalia were found as an inventory was taken of the car.
A female deputy searched the two women and discovered a plastic container of suspected crystal methamphetamine on Willis.
When questioned, both women refused to name the driver.
Willis is charged with possession of methamphetamine and resisting an officer without violence.  Kearce was charged with possession of drug paraphernalia, resisting an officer without violence and violation of state probation.
Investigators have since gone to Thurman's home and other places he is known to frequent but have yet to find him.  An aerial search was also conducted that afternoon.
He was last seen Friday in the Hayes Subdivision/Pine Island area, traveling on foot and without a shirt.
Anyone with information on his whereabouts is urged to contact the Sheriff's Office at 674-5049.
Thurman is wanted in Liberty County for failure to appear on charges of possession of a firearm by a convicted felon, DWLSR and attaching a plate not assigned on May 31, 2017.
He is facing dealing in stolen property charges in Calhoun County.