Tallahassee woman hurt in head-on collision with semi at 3 a.m.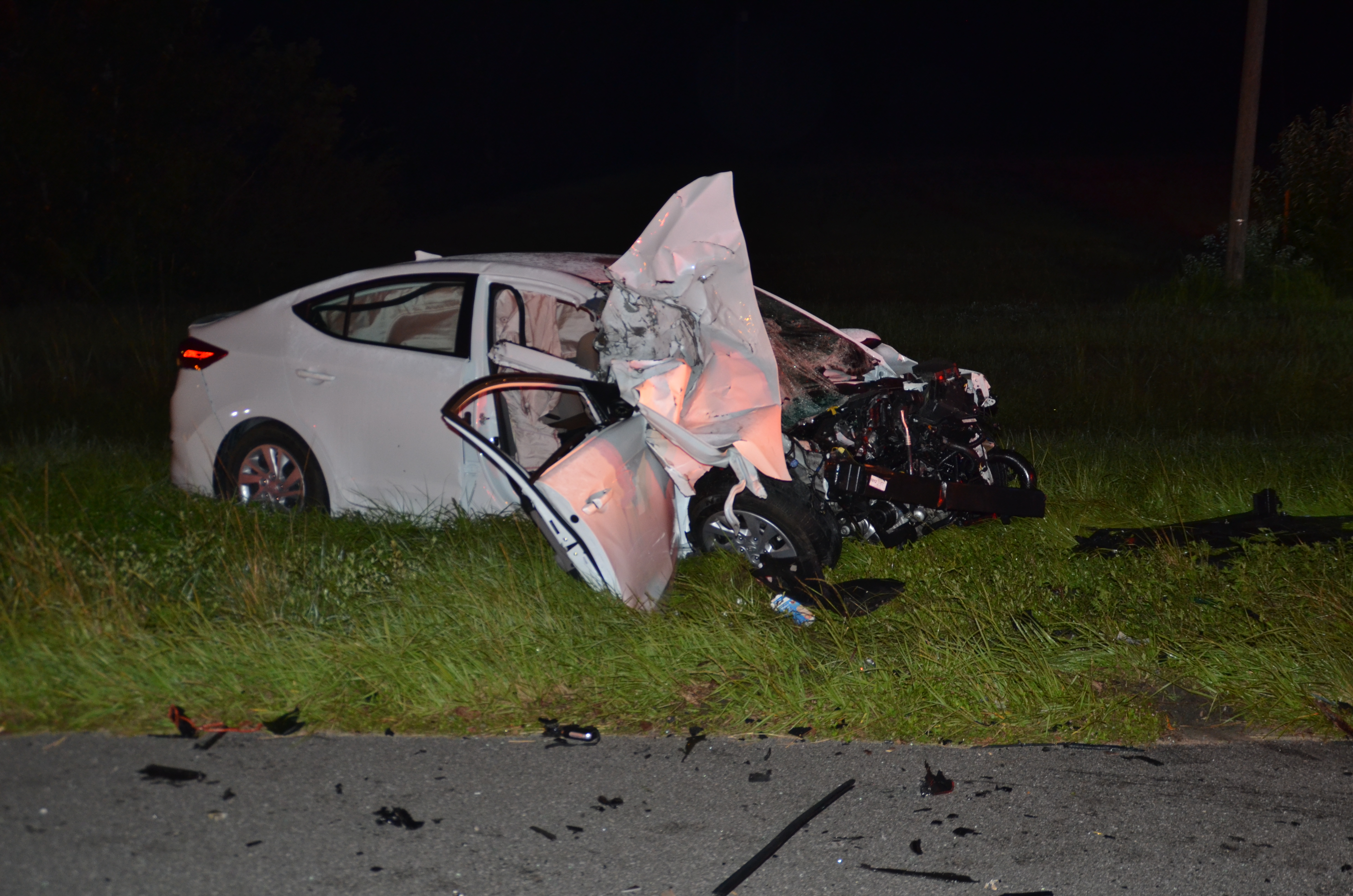 A woman was taken by emergency helicopter to an area hospital after a head-on collision between the car she was driving and a semi truck early last Thursday morning.
The crash happened around 3 a.m. CT on SR 20 in Blountstown in front of the Airport Motel.
According to the accident report from the Florida Highway Patrol, Kristina Jenkins, 32, of Tallahassee, was westbound on SR 20 when her 2017 Hyundai Elantra suddenly veered into the oncoming lane and into the path of an eastbound tractor-trailer.
The car slammed into a 2007 Freightliner Semi driven by Michael Youtt, 39, of Destin.
The impact caused the car to start rotating counter-clockwise as it traveled east and came to rest on the south shoulder of SR 20, facing west.
The semi went into a grass ditch on the north side of the road and came to a stop facing north.
Jenkins was taken by emergency helicopter to Bay Medical Sacred Heart Hospital in Panama City with critical injuries.
Both drivers were wearing seat belts.
Charges are pending.