Man walking off SR 20 struck by car and killed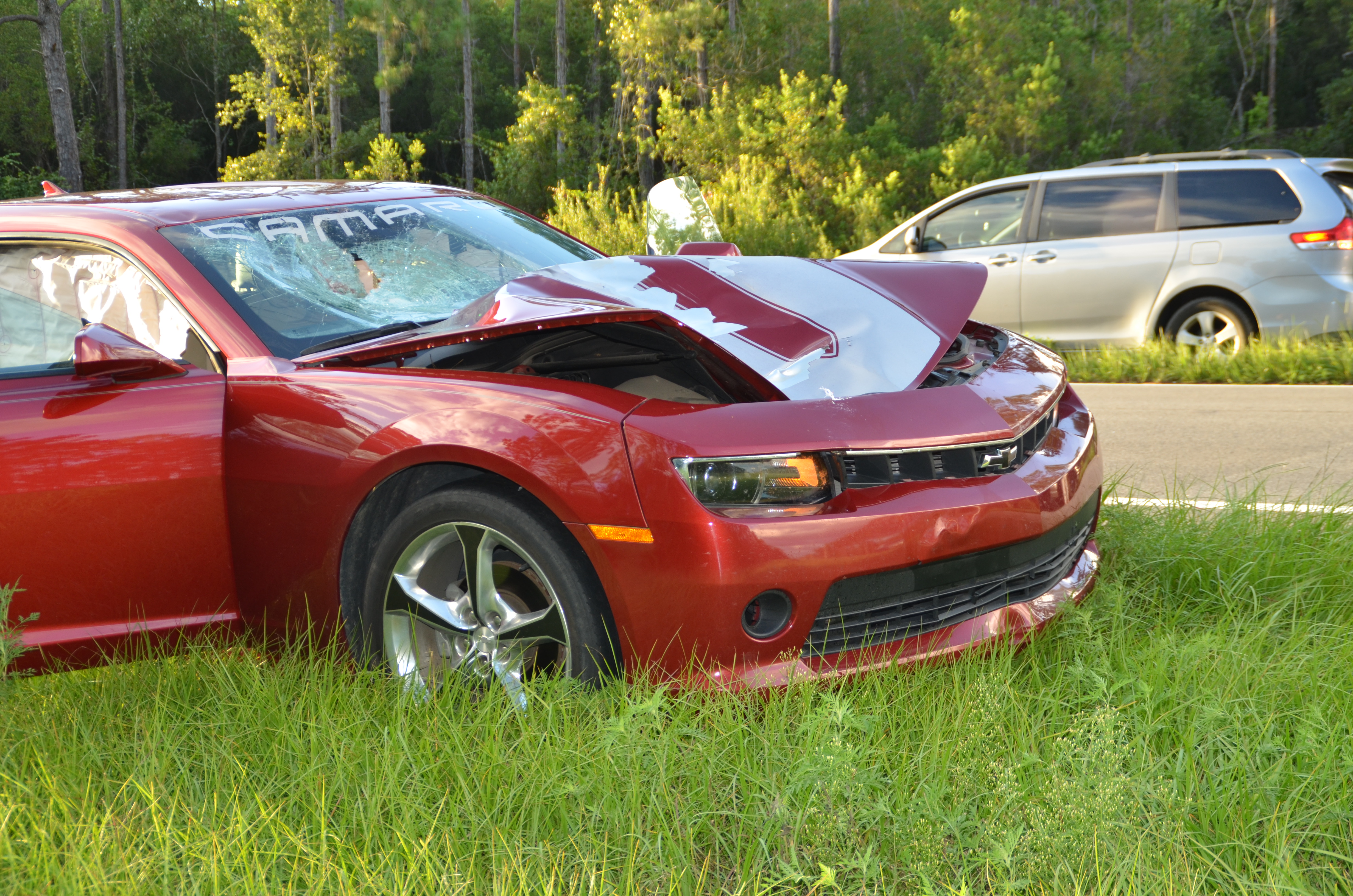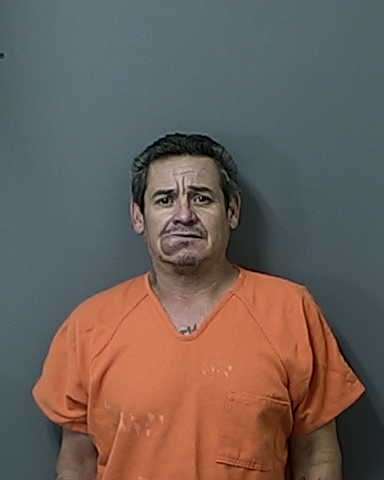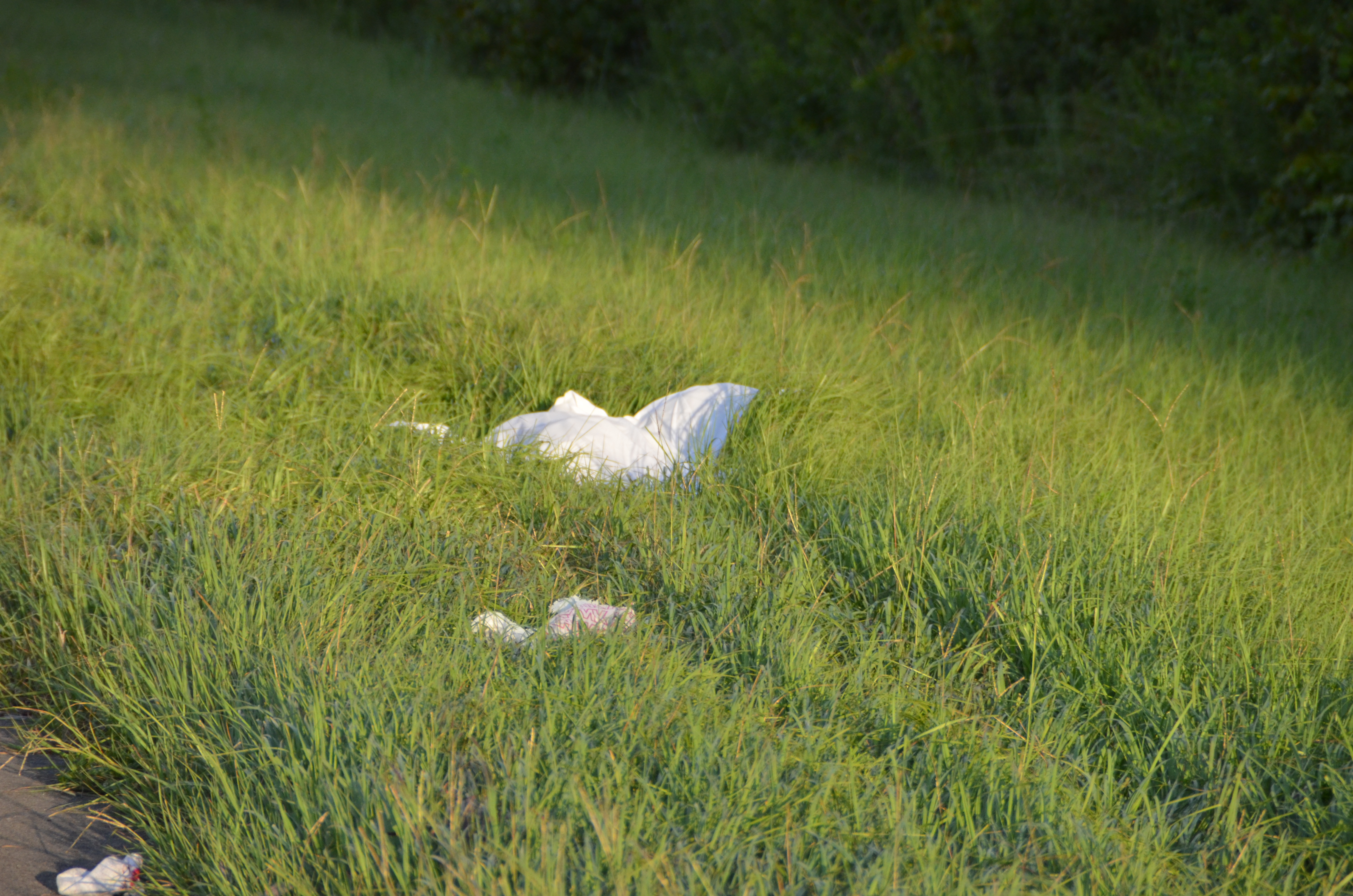 He may not have had any relatives or close friends here, but when the staff at the Calhoun County Jail learned that 45-year-old Victor Sandoval Rivera was killed last week shortly after he was released from their custody, they mourned.
Rivera had spent the last three months in their custody on a probation violation for failing to show up in court following his arrest last year for driving without a license.  One jail employee said the day he left, Rivera turned down an offer of a ride because he didn't want to inconvenience anyone.  Instead, he began walking from Blountstown to Tallahassee, where he planned to catch a bus home to Plant City.
He was walking about three or four feet off SR 20 around 7:23 p.m. on Aug. 16 when a car went off the road, onto the grassy shoulder and struck him, according to a report from the Florida Highway Patrol.  He died at the scene.
Rachel N. Sims, 24, of Blountstown was identified as the driver of the 2014 Chevrolet Camaro that came up behind Rivera. The FHP report states that the car drifted out of the eastbound travel lane, collided with Rivera and then came to a controlled stop on the south shoulder of SR 20.   Sims was traveling with one passenger, a two-year-child.  They were not injured.
She was visibly distraught when she realized what had happened.
The accident site was just east of the Liberty County Road Department.
Calhoun County Jailer Lt. Trevor Ramos said Rivera spoke very little English but worked hard.  He said he had gained trustee status his last month in custody.
He was on a work crew during the day and when he returned to the jail, he would help cook supper and helped with the laundry.   He did not have a cell phone and never received a visitor while in custody.  Another jail staff member described him as "very kind and very polite."
The investigation is continuing and charges are pending.
Trooper D. Finuff is investigating the crash. Cpl. E. Hunt is investigating the homicide.