Brothers arrested with marijuana in separate traffic stops
by Teresa Eubanks, Journal Editor
Two Hosford residents are facing charges after a little more than four ounces of marijuana was found in their vehicle during an Aug. 4 traffic stop just before 5 p.m.
Liberty County Sheriff's Office Sgt. Lee Keith pulled over a GMC van shortly before 5 p.m. after failing to see headlights or taillights in use during a heavy afternoon downpour, according to the arrest report.
Just after Keith stopped the westbound van on SR 20 near the Blue Creek Forestry Station, he saw the rear tail light come on but noted that one of the side tail lights was not working.
The driver, Anthony Combs, 32, said he had been having problems with the lights on the van, which belonged to his brother.
Two open cans of Busch beer, still cold, were in the passenger's compartment within reach of Combs as well as his passenger, Stacy Ann Kirkpatrick, 31.
Keith was joined at the traffic stop by Sgt. Adam Walker with his K-9 drug dog.  After talking with the pair, he told them he would have his drug dog walk around the van.  Both told him they had marijuana in the vehicle.  When asked who it belonged to, Combs said it was his while Kirkpatrick replied "it's ours."
The K-9 gave an alert to the odor of narcotics at the area of the driver's side window.
The vehicle was searched and deputies seized the following:
•Two plastic baggies of marijuana, totalling just over four ounces (114.4 grams)
•Two partially smoked marijuana cigarettes in the front passenger door compartment•A metal marijuana grinder
•Numerous burnt marijuana cigarette ends located in an ashtray in a cup holder in the console
•A glass smoking pipe in a cloth bag
•Multiple packs of rolling papers, including one in the passenger door; one on top of a box between the van's two occupants and one of the driver's floor mat area
•Two open containers of cold beer
Both were charged with possession of more than 20 grams of cannabis and possession of drug paraphernalia. Both Combs  and Kirkpatrick were released on $2,500 each.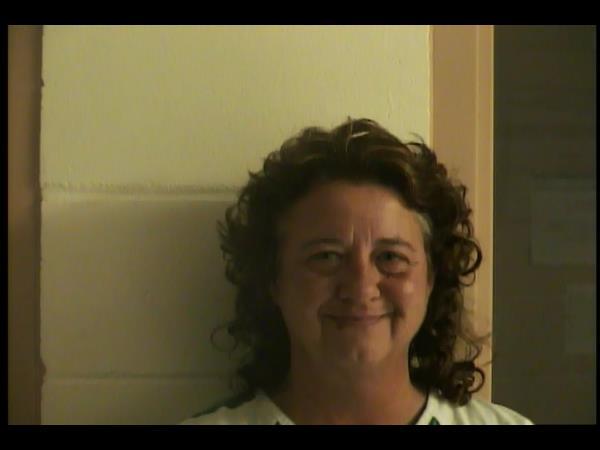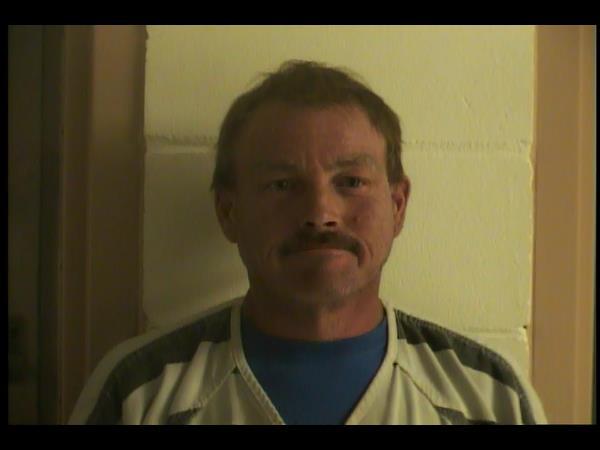 by Teresa Eubanks, Journal Editor
A  husband and wife were arrested Friday for possession of more than 20 grams of marijuana and possession of drug paraphernalia after a traffic stop on SR 65 at Chester Street in Hosford around 6:30 p.m.
According to the arrest report, the pair were southbound on SR 65 when Liberty County Sheriff's Office Deputy Chase Taylor pulled the driver over for not wearing his safety belt.
Sgt. Adam Walker soon joined the deputy at the scene, bringing his drug dog to do a free air sniff around the Chevy Van.
When the couple were asked to exit the vehicle, William D. Combs, 41, told the deputy, "What you're looking for is right here" as he reached for a black tool bag between the driver and passenger front seat. Inside were two clear plastic baggies that held a total of 197.1 grams of marijuana, just under seven ounces.
While "Flash" was being taken around the vehicle, Combs wife, Bessie, 45,  became upset and stated, "We told him it was in there and where it was at.  Why does he have to bring out the dog?"
The dog gave an alert indicating he detected the odor of narcotics coming from the passenger window area.
Five packs of Zig Zag wraps were also found in the van. Bail was set at $2,500 for each of them.