SEARCH FOR SUSPECT UNDERWAY IN WRENNIE MOODY ROAD AREA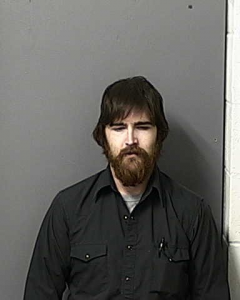 The Calhoun County Sheriff's Office is currently searching for a man who fled as deputies were serving an arrest warrant this afternoon.
A dog tracking team has been called out to search on the ground and a helicopter is flying over the area around Wrennie Moody Road to look for James Hathaway.
Residents in that area are urged to lock their cars as well as secure their homes and any outbuildings on their property.
Anyone with information about Hathaway's whereabouts is urged to contact the sheriff's office at (850) 674-5049.