Mother arrested after 6-yr.-old left alone walks across SR 20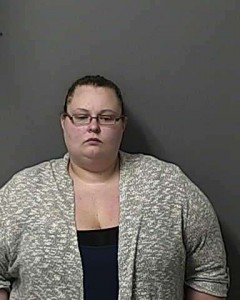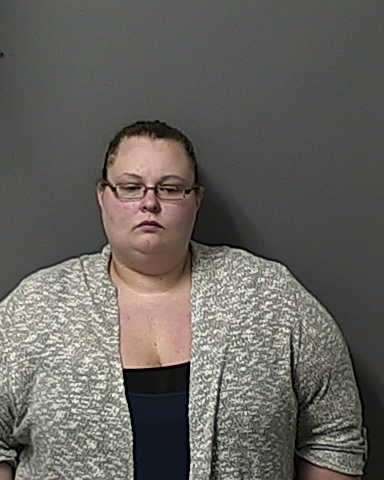 A barefooted six-year-old boy wearing only swimming trunks was picked up by deputies after a witness reported seeing him walking across SR 20 near McMillan's Nursery around 5 p.m. Monday in Blountstown.
The arrest report noted that there was heavy traffic along that stretch of road.  Many were ending their workday and returning home.
Deputies arrived within minutes and saw the youngster waiting alongside a vehicle.
The child told deputies his mother had taken his two sisters to the park and he didn't want to go, explaining to them that he didn't feel good.
Sometime after his mother left with his two older sisters, the little boy decided he wanted to join them.  Thinking that they had gone to Sam Atkins Park, he left his home and started walking.
He was about a half mile from home when he was spotted.
Deputies took him to the park in an effort to locate his mother but were unable to find her.  The child did not know her phone number but was able to describe a sticker that was on the back of her car.  As they went through the park looking for the car, a teacher recognized the little boy and approached the deputies.  The teacher had the mother's cell number and knew where the family lived.  After attempts to call the mother were unsuccessful, deputies took the boy home.  No one was there.
Deputies returned to the sheriff's office with the boy and called the Department of Children and Families (DCF).  Efforts to contact the mother by phone continued for two and a half hours before she responded to a call from a DCF investigator, according to the arrest report.
Katrina Strevel, 28, said she was with her daughters at a softball game in Wewahitchka.  She arrived at the sheriff's office at 8:17 p.m., nearly three and a half hours after the boy was found on SR 20.
"She  showed a lack of emotion and concern given the severity of the situation," according to the arrest report.  "Prior to the time she was informed she was under arrest, Strevel made the comment she was tired, going on three hours of sleep and in the process of moving."
Following her arrest for child neglect, she refused to give a sworn statement and asked for an attorney.
She was given a community release on May 16.