Bristol man charged with having ammunition & drug paraphernalia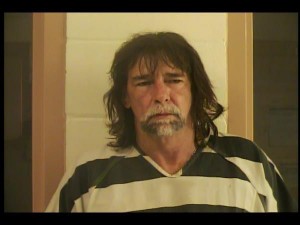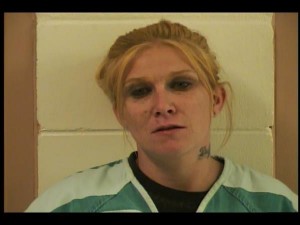 A Bristol man is facing two charges and others are pending after deputies served a search warrant at the home of Percy Randal Stewart on May 10.
Stewart, 57, was in his yard when deputies pulled up at his home on NW Randy's Way.  Following a search, two baggies of suspected synthetic cannabis known as "Mojo" were found along with a package of rolling papers.  The arrest report indicated that $598 in cash was found wrapped in a rubber band in his wallet.
Deputies reported finding a pack of rolling papers and a plastic baggie of marijuana seeds in his bedroom.
After having Stewart open a large green gun safe in his kitchen, the following items were seized: multiple baggies filled with synthetic cannabis, a digital scale, other empty baggies like those commonly used to package drugs and a Klu Klux Klan belt buckle.  A digital scale was also found on top of the safe.
During a search of a padlocked shed on the property, a Tupperware tub was found that held ammunition including 75 20-gauge shotgun shells, 16 30-30 rifle cartridges, two .270 rifle cartridges, three .308 rifle cartridges and one .45ACP pistol cartridge.
He was charged with felon in possession of ammunition and possession of drug paraphernalia.
The Liberty County Sheriff's Office is awaiting results on testing of what they believe to be synthetic marijuana, which was turned over to the FDLE lab for analysis.
Deputies had a second search warrant to a camper trailer on the property where Sabrina Allen lives.  After searching the trailer, deputies found a glass smoking pipe and charged her with possession of drug paraphernalia.
His bond was set at $10,000.  Hers was set at $5000.