Woman charged with cyberstalking for sending nude photos to man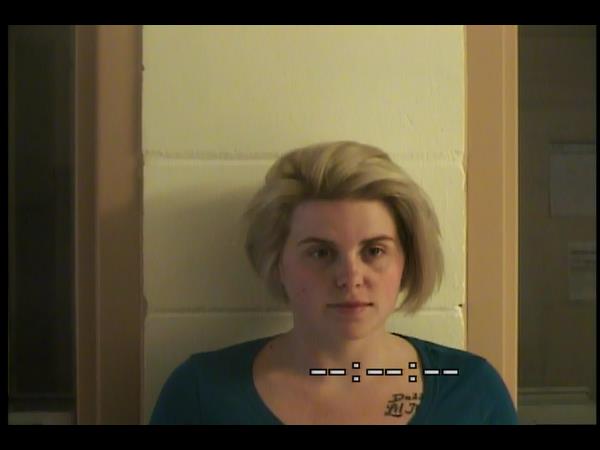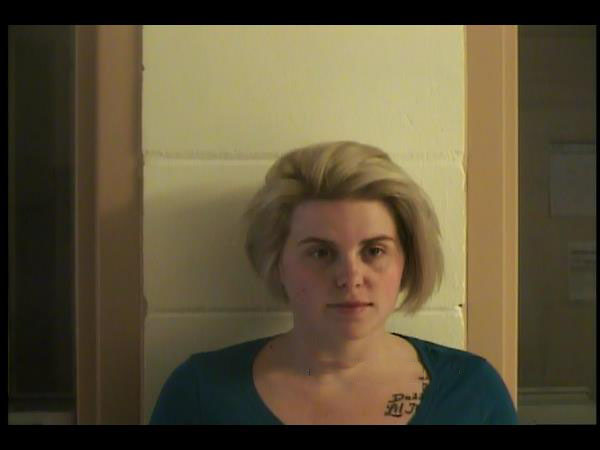 by Teresa Eubanks, Journal Editor
A Hosford woman was arrested for cyberstalking after she allegedly continued to send nude photos of herself to a man after he asked her to stop, according to a report from the Liberty County Sheriff's Office.
Taylor Richards, 22, was charged Tuesday.
The complainant filed a harassment complaint with the Liberty County Sheriff's office on April 24.
He told a deputy that Richards had been sending him inappropriate texts even after he had asked her to stop and leave him alone.
When he first spoke with another deputy, he said Richards sent him a text - this time a screen shot of a message from the law enforcement officer telling her not to send the man any more texts.
He said Richards laughed at the texts and said the sheriff's office couldn't do anything about it.
The complainant provided screen shots of several messages he sent to Richards repeatedly asking her to stop. He said she would not.
Richards' face is not shown in the photos but the complainant said he knew who it was because her name was on the message,  the phone number it came from was hers and he recognized the background of a relative's home in some of the pictures.
The man said the situation was causing problems in his personal life.
Taylor was not home when contacted by law enforcement and did not contact the sheriff's office as requested.
A deputy spoke with her at her home around 9 a.m. on April 28, meeting there because she has recently changed her previous phone number.  She stated that the man was only complaining because "his girlfriend found out."  She stated that he was the one who started texting her.
Cyberstalking is defined as engaging in a course of conduct to communicate, or to cause to be communicated, words, images, or language by or through the use of electronic mail or electronic communication, directed at a specific person, causing substantial emotional distress to that person and serving no legitimate purpose.
She was released on $100 cash bond.