Man charged with lewd & lascivious exhibition Tuesday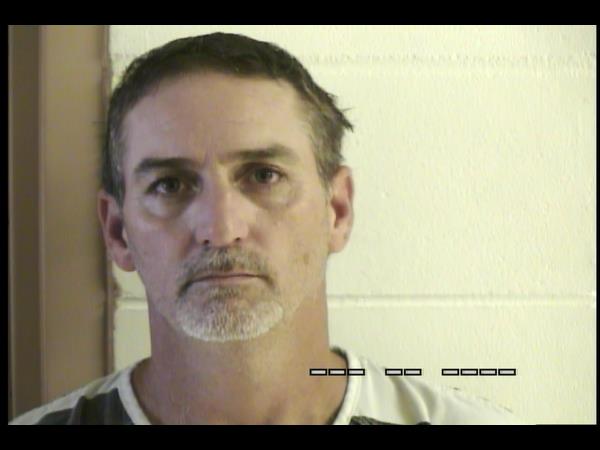 A man who allegedly exposed himself to a woman and then followed her inside her home and repeated the act in front of her minor children was arrested Tuesday for lewd and lascivious exhibition.
According to the Liberty County Sheriff's Office, Tracy Pullam, 43, of Bristol approached a woman near her home at K&K Trailer Park in Telogia on May 1.
The victim said that when Pullam exposed himself, she gathered her children and went into her trailer.
She said Pullam followed them inside and, once again exposed himself - this time in view of the youngsters.
An arrest warrant was issued.  Pullam was found May 9 on Basswood Road in Telogia and taken into custody.  During his arrest, a small amount of cannabis was found in his vehicle, according to the report.
The investigation is ongoing and additional charges may be added, according to the sheriff's office.
He is scheduled to first appear in front of a judge on Wednesday morning.