Telogia man charged with molesting child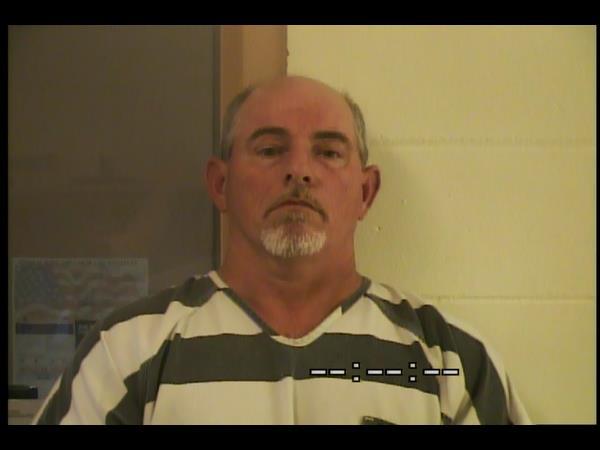 by Teresa Eubanks, Journal Editor
A mother who routinely played a game of Twenty-One Questions with her children as a casual way to learn more about what was happening with them was shocked to hear one of her daughters tell her that she had been inappropriately touched many times.
The child, who often fell asleep on the couch while watching television, reluctantly recounted how she would awaken to find a man's hand inside her shirt or in her pants.
The mother shared the information with a school volunteer, who then told a school employee. That person then brought the information to the school resource officer.
The child's mother told an investigator she had not wanted to pursue the case but felt compelled to tell someone working with an after-school program because she did not want the youngster to be punished for not fully participating due to the problems they were facing at that time.
According to a news release from the Liberty County Sheriff's Office, an extensive criminal investigation started which included interviewing a large number of potential witnesses, the victim, and involved parties.
The victim alleged that during the night, the suspect, Billy Gerard Beck touched her under her clothing inappropriately many times over a period of years.  She was less than 12 years old when the incidents began, according to the sheriff's office.
Beck, 54, of Telogia was arrested on April 28 and charged with lewd or lascivious molestation on a victim less than 12 years of age.  The offense is a Life Felony punishable by up to life imprisonment.
When questioned about the accusation, Beck told an investigator that he thought the child might be infatuated with him.  He alleged that a few years ago they had both been sleeping when he awoke and found the girl - then just eight years old -  taking his hand and placing it on her body.  He stated that he "had never touched her and will never touch her."
Beck was released on $10,000 bond May 1.