Altha man charged with choking woman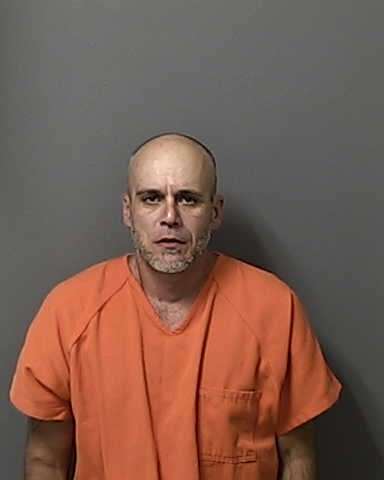 An April 11 incident at an Altha home ended with the arrest of a 39-year-old man for domestic battery by strangulation.
Christopher Neil Clark was charged after being accused of headbutting a woman, grabbing her by the ears and then choking her, according to a report from the Altha Police Department.
The victim reported that Clark came home, ate supper and then went outside to look at his lawnmower.  She said when he came back in the home he began cursing her.
She said she walked away from him but he followed, grabbed her and headbutted her.  He then grabbed her by the ears and cursed her but released her when she started crying, she said.
When she walked away, he came up behind her, put his right arm around her neck and began choking her, according to the report.
When questioned by Altha Police Chief James Baggett, Clark acknowledged  grabbing the woman by the ears.  When asked if he had headbutted her, he stated, "my head did make contact with her head."
Clark also said that "my arm might have accidentally got around her throat" when he was trying "to get her attention."
He was given a conditional release on April 13.