Wewa woman arrested for shoplifting and later tells sheriff she swallowed methamphetamine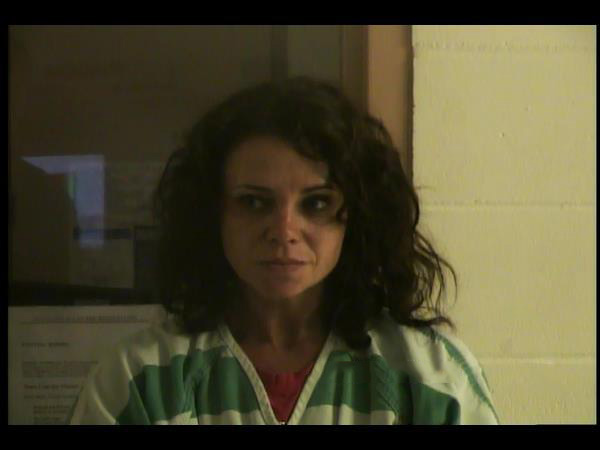 A 39-year-old Wewahitchka woman who ran from deputies called to the Dollar General in Bristol for a shoplifting complaint on April 12 is facing several charges.
Wendy L. Woodman was taken into custody and charged with retail theft, resisting an officer without violence and tampering with evidence.  A warrants search showed that she was wanted in Franklin County on a shoplifting charge.
According to the arrest report, Liberty County Sheriff's Office Lt. Bobby Revell was at the store when an employee approached him and said it appeared that Woodman was stealing.
Revell caught up with Woodman in the parking lot and while speaking with her, he noticed some merchandise from the store in her purse. He detained her and a few moments later, Sheriff Eddie Joe White and Sgt. Mitch Willis arrived.  While they were talking with her, she suddenly took off running toward Pea Ridge Road. She was quickly apprehended.
The stolen items were recovered and added up to $112.05.
While she was being booked in, the sheriff noticed a bulge in Woodman's cheek and asked what was in her mouth.  She swallowed it before they could remove it.  After she stated that she had swallowed methamphetamine, EMS was called and she was taken to Tallahassee Memorial Hospital. She was monitored overnight and experienced no medical complications.
That incident led to the evidence tampering charge.
A man in the parking lot stated that he had given Woodman a ride to Bristol from Wewahitchka as he went to visit an inmate at the Liberty County Jail.  He said she then asked him to take her to the Dollar General.
Her bond was set at $10,000, but she is being held due to the outstanding warrant.