Bristol man charged with causing Dec. 16 crash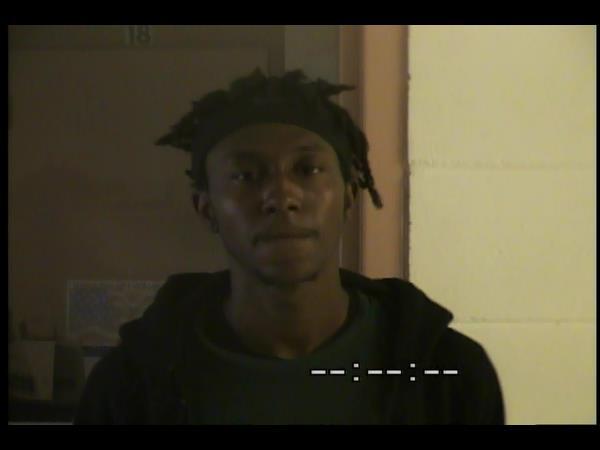 A Bristol man has been charged with reckless driving causing serious bodily injury for an accident that happened Dec. 16 on NW Torreya Park Road.
Chance Peterson, 21, turned himself in April 17.  His bond was set at $10,000.
Emergency responders arrived at the scene to find Peterson lying on the ground and his passenger, Rachael Ann Langston, screaming in pain from inside the 2017 Kia Forte, according to the probable cause affidavit from the Florida Highway Patrol.
It appeared the two had been arguing before the crash, according to the FHP report, which stated, "There was a lot of tension between the two involved parties…a deputy had to ride in the ambulance to keep peace between the two."
FHP Trooper Sterling Stafford wrote in the probable cause that during his investigation, he learned that the crash "was not an accident… it was an intentional act."
He said Peterson was angry with Langston when he picked her up at work sometime after 5 p.m. that day and they began arguing. The injured woman told him Peterson made a comment about "people cheating and having affairs."  Sometime after that comment, Peterson - who was driving at 80 mph - drove off the road.  The woman told the trooper, "He knew exactly what he was doing."
Langston lost consciousness when the car rolled over but later came to.  The vehicle came to final rest about 300 feet off the road.
She said Peterson would not call for help and did not want her to tell deputies what had happened.
Langston was two months pregnant at the time.  Her unborn child was not injured but she did sustain severe injuries to her back and neck.