Trailer Park incident leads to grand theft & aggravated assault charge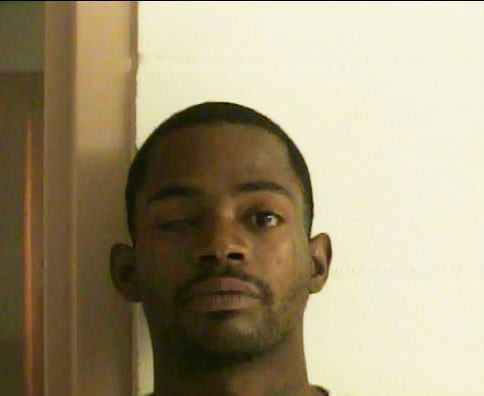 by Teresa Eubanks, Journal Editor
A man is facing several charges after he allegedly stole a weapon, threatened a man and then fired the gun.
Kurtis Jermaine Mathis, 26, was arrested April 2 and charged with grand theft of a firearm, aggravated assault with a deadly weapon, discharge of a firearm in public, possession of a firearm while engaged in a criminal offense and possession of a firearm by a felon.
According to the incident report from the Liberty County Sheriff's Office, Mathis took a friend's .12 Savage Model 30 three-inch Magnum chambered shotgun from the closet in his trailer without his consent and went to a neighbor's residence at their trailer park in Rock Bluff.
Mathis then made "credible and violent threats to cause death or great bodily harm" to his neighbor.  Witnesses said Mathis then fired one round of three inch buckshot, ejected the spent round and reloaded.
Mathis left after being confronted by the neighbor at the back door.
He went home and handed the loaded gun to his friend and stated that he was going to return to the other residence for another confrontation.
Mathis went back, this time without the shotgun, and shouted threats at the neighbor.  Deputies arrived and took him into custody.
Mathis, whose address was listed as NW 14th Street in Blountstown, was brought before a judge the next day for first appearance.  His bond was set at $105,000.