Bristol man gets 4th DUI after Sunday traffic stop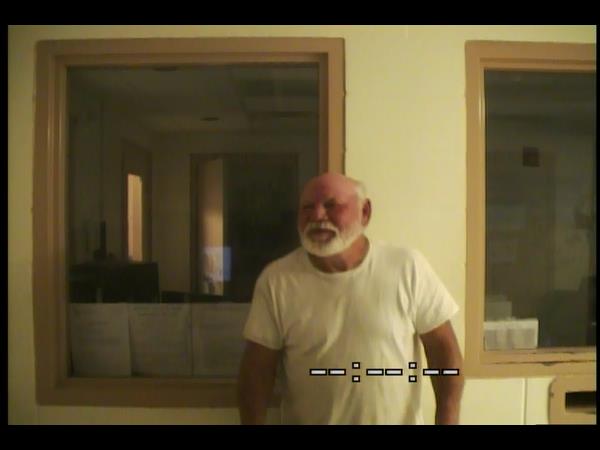 by Teresa Eubanks, Journal Editor
A man stopped for going 15 miles over the speed limit had more to worry about than a speeding ticket when he was charged with his fourth DUI Sunday.
Harvey Cheshire, 61, was arrested after Liberty County Sheriff's Deputy Daniel Deason caught him on radar traveling 75 mph in a 60 mph zone while eastbound on SR 20.
The deputy stopped Cheshire's silver Hyundai just east of Dempsey Barron Road around 10:25 p.m.
When he approached the driver's side of the car, the deputy noticed the odor of alcohol coming from the interior and saw two cans of beer in plain view, with one open.
After being asked if he had been drinking, Cheshire told the deputy he had consumed three beers.
The driver was asked to step outside for a sobriety test.  He had to hold on to the vehicle to keep his balance, the deputy's report noted.
The driver was unable to perform the exercises and was arrested for driving under the influence.
Cheshire refused to give a breath or blood sample to determine his level of intoxication.
The deputy found that Cheshire's driver's license had been revoked since 2010.   The driver was also found to have three previous DUI arrests as well as three previous charges of driving while license suspended or revoked.
His bond was set at $4,000.