Pair arrested on meth charges after being found in car; woman wanted in Jackson Co.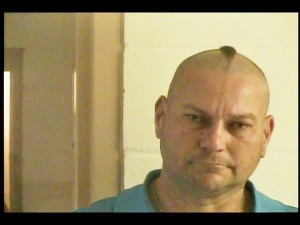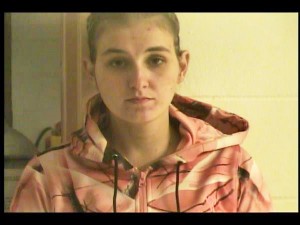 A report that a suspect wanted in Jackson County had been seen in Bristol led to the arrest of two people on a drug charge earlier this month.
Liberty County Sheriff Eddie Joe White and Sgt. Rodney Smith went to a residence where they discovered two people sitting in a car who appeared intoxicated and acted very nervous when they approached.  They were joined at the scene by Sgt. Adam Walker and Sgt. Mitch Willis.
The owner of the car was identified as Charles Randolph Corbin, 43, of Blountstown.  The passenger refused to give her name and later gave an alias.  She was eventually found to be Ariel Danielle Lee Swearington, 24, of Panama City.
The pair appeared to be under the influence of some type of narcotics, according to the arrest report.
After getting the owner's permission to search his car, a pill bottle with .5 grams of methamphetamine and 1 and a half Viagra tablets were found in the center console along with $342 in cash.
After running a check on the woman, they discovered she was wanted on an outstanding warrant from Jackson County.
When they looked through the woman's purse, the following items were found: a red vial with a price tag of $60 that held approximately .8 grams of methamphetamine, a plastic baggie with approximately .2 grams of meth, three glass pipes and two cut straws, along with a plastic bag and a cardboard box both filled with plastic baggies.  She also had $22.99.
Both were charged with possession of methamphetamine with intent to sell and possession of methamphetamine following their arrests on March 16.  Swearington was also charged with giving a false name.