Cracking down at 'The Cut'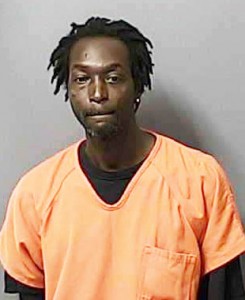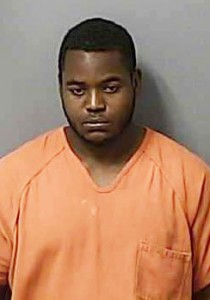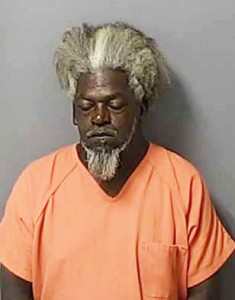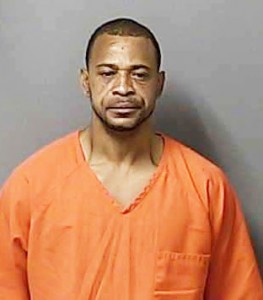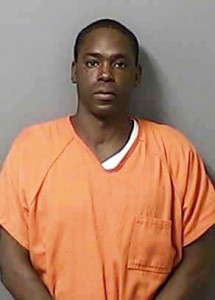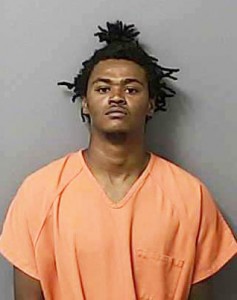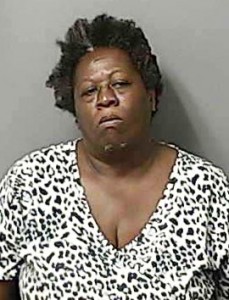 by Teresa Eubanks, Journal Editor
Seven people have been arrested on drug charges and warrants have been issued for six others following the Calhoun-Liberty Drug Task Force's latest effort,  "Operation Within The Limits."
Most of the charges range from possession to sale of marijuana and methamphetamine.
The investigation centered on an area of Blountstown called "The Cut", which for years has been known for high level drug trafficking and other illegal activity. The Cut is located in a wooded area off Ward Street, near many homes.
The effort was a response to citizen complaints that marijuana, cocaine, crack, MDMA, methamphetamine, and guns are being sold and used there daily from dusk to dawn, according to a news release from the task force, which is comprised of the Calhoun County and Liberty County Sheriff's Offices.
The task force began an investigation into the area last month with the assistance of the Bureau of Alcohol, Tobacco, Firearms and Explosives.
The news release included a thank you from Calhoun County Sheriff Glenn Kimbrel to the citizens of Blountstown and Calhoun County for reporting illegal drug related activities.  He also expressed his appreciation to the Liberty County Sheriff's Office, ATF and Calhoun-Liberty K9 teams for their efforts in the investigation. "Both Sheriff Glenn Kimbrel and Sheriff Eddie Joe White are continuing to fight illegal drugs that plague our communities and are going to do everything 'within the limits' of the law to combat this epidemic," the news release concluded.