Allen arrested for writing bad check to bail friend out of jail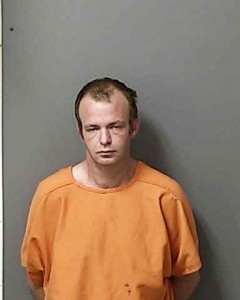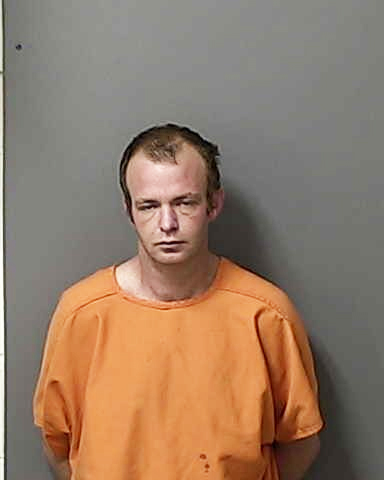 A Bristol man who appeared to be helping out a friend when he wrote a $705 check to bond him out of jail was arrested a few days later after the check bounced.
Travis Allen, 33, made arrangements to get Donterious Lamar Gee - who had been arrested Feb. 15 on a probation violation - out of the Calhoun County Jail after assuring the sheriff his check was good.  He returned the next day with a business check from R&R Tire of Bristol.
Because the following Monday was a holiday, the check was not deposited until Tuesday.  That day, a sheriff's office employee discovered that the check was no good. Allen's business account had been purged and closed for awhile.
Allen was given several chances to make good on the check but after failing to bring in the cash, a warrant was issued for his arrest.
He was taken into custody on a felony charge of passing a worthless bank check on Sunday.
As of Tuesday afternoon, he remained in custody after a cash-only bond was set for $705.