LCSO arrests two people after monitoring pill sales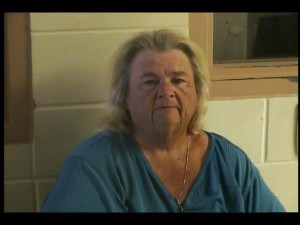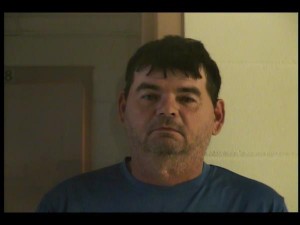 A 66-year-old Bristol woman was arrested for trafficking in hydrocodone after selling 59 pills during an exchange monitored by the Liberty County Sheriff's Office last week.
Linda Sanders Joyze met what she thought was a buyer just after 9 a.m. Friday, March 17 in Hosford, according to a report from the sheriff's office.
After handing over the pills, she accepted $700 in marked currency from an informant working with law enforcement.
She was arrested and when she was searched, deputies found 25 more of the same pills.
Joyze was also present at an earlier drug exchange on Feb. 21, but that time, she was accompanied by Edward Piercy, 44, of Hosford.
According to the arrest report, the pair arrived at a meeting place in a black truck and conducted business with someone who came to the driver's side window.
The confidential informant bought 10 pills (identified as acetaminophen and Oxycodone) for $106 from the pair.  Piercy counted out the pills and handed them to the driver, who then exchanged them through the truck window for cash.  Both then counted the cash they received.  Their actions were recorded on video.
Piercy was charged with possession of Oxycodone.