Three arrested after gun pulled and threats made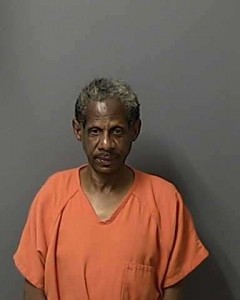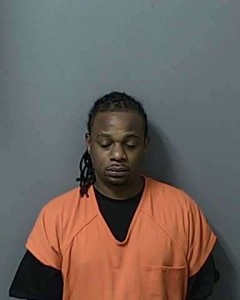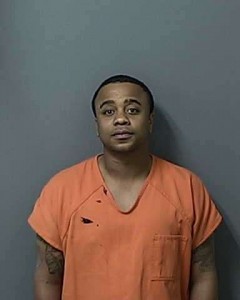 One person is charged with aggravated assault for threatening a man with a pellet gun and another was arrested for tampering with a witness after an incident at a Blountstown home Monday afternoon, according to a report from the Blountstown Police Department.
A woman at an apartment on Central Avenue reported that a friend at her home had been threatened at gunpoint by her neighbor.
She said she was outside when a white Nissan SUV pulled up with three men she knew.  One yelled at her and called her a name.  She went inside and told her friend, who then stepped outside to see what was going on.
He and the three men in the vehicle exchanged words.  A man identified as Thomas Paige went to the back of the SUV, pulled out a weapon that was later found to be a pellet rifle and threatened to kill the man.
The woman then called 911 and the vehicle left.
Officers were interviewing the woman at her residence when she pointed out the Nissan the three suspects were traveling in was driving by.  A felony traffic stop was done and the driver and both passengers were handcuffed and detained.
Officers spotted the pellet rifle through the rear window of the SUV. Thomas Paige said the weapon was his but denied that he had taken it out at the woman's apartment.
Paige was taken into custody for aggravated assault.  The driver, Quillon Sweet, was charged with driving while license suspended or revoked.  The third man in the vehicle, Gregory Sweet, was told to go home and avoid contact with his neighbors.
Later that afternoon, BPD Capt. Adam Terry responded to a second call from the complainant.  She reported that Gregory Sweet had just threatened her and her friend. "If my family members get charges for this, I will have someone kill y'all," Sweet reportedly said.  He then put his index finger to his temple and said, "Bang, bang, bang."
Sweet was arrested for tampering with or harassing a witness.