Passenger charged with possession of narcotics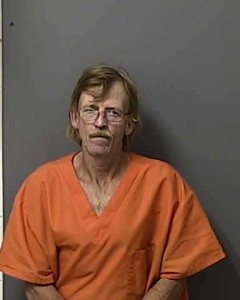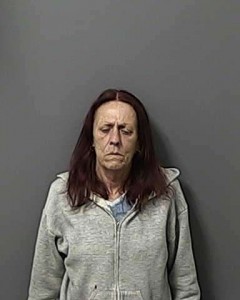 A man known to have a suspended driver's license was stopped by a Blountstown Police Officer last week and his passenger is facing charges after some pills were found in her possession.
Officer Daisy Holliday was monitoring traffic on North Pear Street when she observed Jerry Allen Mayo drive by in a truck.
Aware that he could not legally drive, Holliday conducted a traffic stop and Mayo was arrested for driving while license suspended or revoked with knowledge.
After the passenger, Belinda Delores Mayo, kept trying to walk away from the traffic stop the officer patted her down.  A wallet found in her jacket pocket held six pills which were identified as Diazepam, Robaxin and Loratab.
She was charged with possession of Schedule IV and Schedule II narcotics.