Hosford driver charged with DUI after crash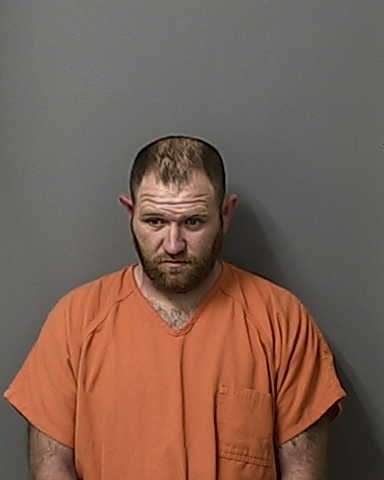 by Teresa Eubanks, Journal Editor
A Hosford man is facing a DUI charge after an accident earlier this month in Blountstown.
According to a report from the Florida Highway Patrol, Trammel Geiger, 29, was northbound on SR 71 around 10 p.m. when he went off the road and ran onto the east shoulder.
The front of Geiger's 2016 Ford F-250 struck a metal guardrail, which caused the truck to rotate counter-clockwise.  The  impact sent the truck back into the road before it once again made impact with a metal guardrail.
Geiger was arrested and charged with DUI.
The March 2 wreck was investigated by FHP Trooper N. Guifarro.