Flat tires, broken windshield results in charges against Kinard woman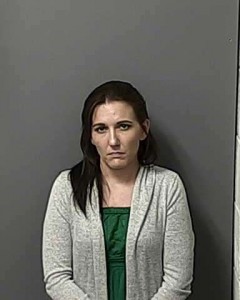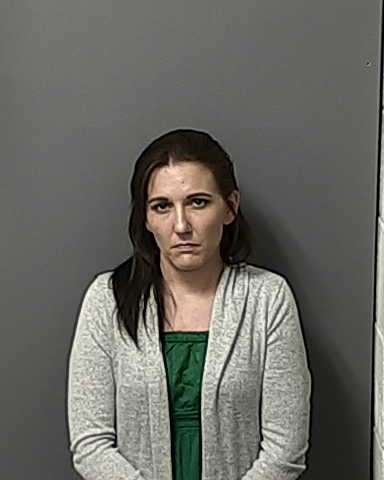 A Kinard woman was arrested for criminal mischief after her boyfriend's truck was damaged after the two argued on Feb. 17.
Later that morning, the owner of the Ford pickup discovered he had four flat tires and his windshield was busted.  The inside of the camper attached to the vehicle had been trashed and the window on the door was broken. The damages were estimated at over $1,000.
A witness told Calhoun County Sheriff's Office Sgt. Richard Mayo that he had seen Lacy Ridley, 31, vandalize the vehicle.
Ridley was taken into custody Feb 24.