Five charged with taking property from abandoned home in Bristol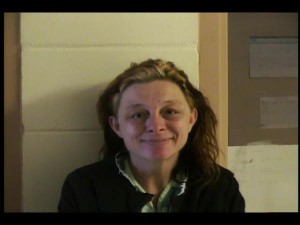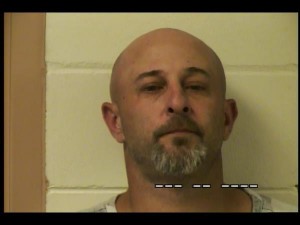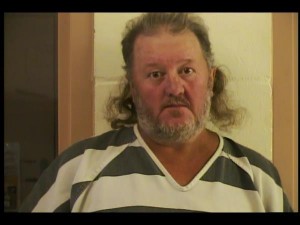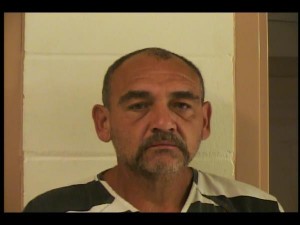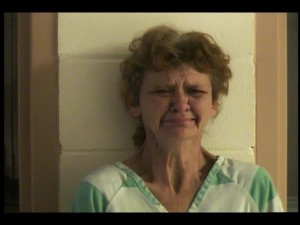 Five people are facing charges of burglary, grand theft and criminal mischief after property estimated to be worth somewhere between $675 and $1,000 was removed from an abandoned home on Spring Street in Bristol.
The owners of the residence originally discovered that two exterior doors were missing and that some furniture inside had been tampered with.  They also found where wooden boards had been ripped from the interior walls.  Some silverware and an end table had been taken.   The investigation by the Liberty County Sheriff's Office found that other stolen items included a water heater, a table and some chairs as well as electrical breakers.
The home had not been in use for the past eight years.  The property was last checked sometime in February of 2016.
Deputies went to the home Feb. 7 to assess the damages and as they left, a woman approached them and stated that she had taken some end tables and ceramics from the home but thought she had the owner's permission.  She said George William Roberts, 50, of Bristol told her he owned the property and she could take some things.  She added that a woman living with Roberts, along with a man identified as Roberts' caregiver, both told her it was his property.
When the missing items were described, the woman told deputies that some boards on Roberts' back porch - about 300 feet north of the property -  appeared to have come from the home.
Deputies found the missing boards at the Roberts residence. Roberts denied telling anyone they could take anything from the abandoned home.
Roberts said that the couple living with him  - identified as Pam McLaughlin and Chris Cioffi, Jr. - brought the boards to his home about three weeks earlier over a period of two days. Roberts later said Harold Arroyo and a woman identified as Albury Brown, 37, took the water heater from the building and brought it to his home.
Cioffi told deputies he knew Roberts wanted the boards.  He also stated that Roberts' hot water heater was damaged, and Roberts' friend, Arroyo told him there was a water heater in the abandoned home. Cioffi said he saw a water heater on Roberts' front porch a couple of months ago.
McLaughlin admitted to investigators that she and another woman, Albury Brown, took the boards from the home with assistance from Arroyo.
Arroyo was taken into custody on Feb. 1 on charges of possession of a firearm by a convicted felon and is awaiting new charges.
Roberts, Cioffi and Brown were taken into custody Feb. 23.
McLaughlin was arrested on Feb. 27.