One Bristol man charged in drug case; another is still sought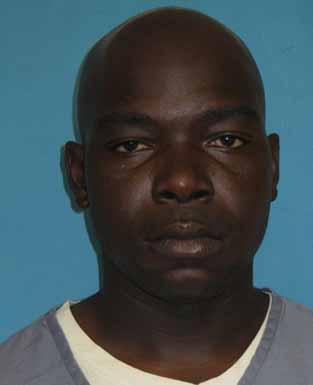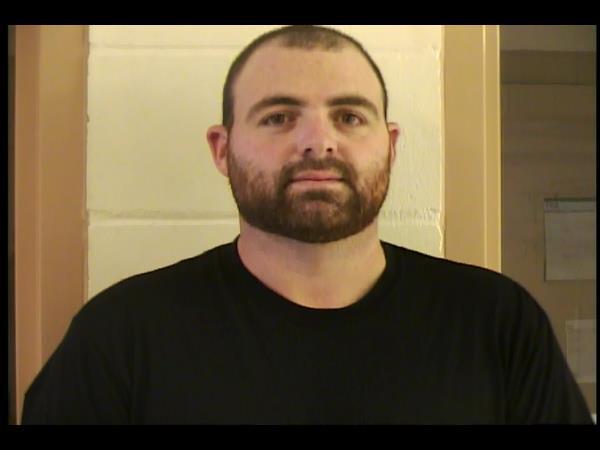 by Teresa Eubanks, Journal Editor
A Bristol man identified by the Calhoun-Liberty Drug Task Force last month as a large scale methamphetamine dealer turned himself in Monday morning.
According to Liberty County Sheriff Eddie Joe White, Drew Ramsey, 31, was booked into the Liberty County Jail on charges of sale of methamphetamine, sale of methamphetamine within 1,000 feet of a place of worship, conspiracy to sell methamphetamine and unlawful use of a two-way communication device (phone).
Following first appearance before County Judge Ken Hosford, Ramsey was released from jail on a medical furlough due to health issues following his recent hospitalization.
"He has daily doctor's appointments and is on a stringent medical regimen," the sheriff said, explaining, "It wouldn't be possible for us to meet his medical needs here in jail."
The condition of his release includes a visit to the courthouse for a random urine analysis twice a month.
Ramsey was one of 24 local people wanted in connection with a months-long investigation into the sale of the drug known as ICE - a nickname for crystal methamphetamine imported from Mexico which is said to be 95 to 99 percent pure and highly addictive.
Authorities are still looking for a second Bristol man, Marcus L. Andrews, 33.  Sheriff White is asking that anyone who may have information on his whereabouts to contact his office.  "He is a fugitive from justice and we are currently working with the U.S. Marshal to apprehend him," he said.
Andrews is wanted on a charge of sale of methamphetamine.