Wewa couple arrested after chasing car into Altha & causing crash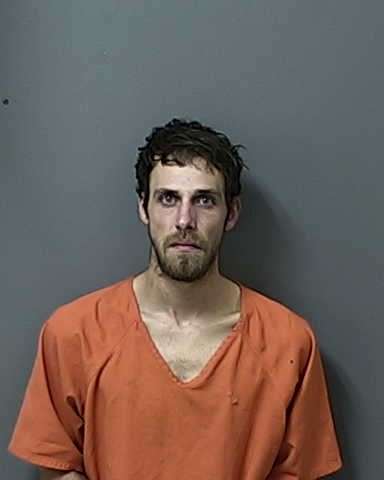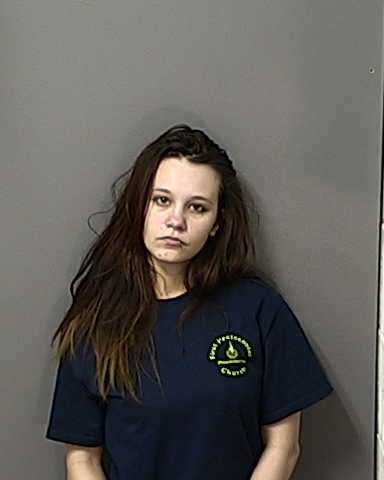 by Teresa Eubanks, Journal Editor
A Wewahitchka couple face several charges after they chased a vehicle behind the school in Altha, where the driver attempted to either block the other vehicle in or hit it with his pickup truck, according to a report from the Florida Highway Patrol.
Randall Lee Cory Peoples, 25, was charged with hit and run, reckless driving, driving while license suspended and aggravated assault.  Assault and aggravated assault charges were filed against his wife, Cyerra Nakomis Peoples, 19.
According to witnesses, the pair chased a blue Audi north on SR 71 in Calhoun County around 10:30 a.m. Sunday.
Peoples, who was traveling in an F-150 Ford pickup,  followed the car behind the school.  As they got close, his wife jumped out and started hitting the Audi with her hands.  Her husband then tried to crash his truck into the car.
The passenger in the Audi told an FHP trooper that he asked the woman who had gotten out of the pickup why they were following them but did not get an answer.
Peoples chased the Audi as it left and headed north on SR 71.   He caught up with the car and rammed it with the front of his truck, causing the smaller vehicle to slide out of control onto the west shoulder of the road.  The car struck two mailboxes and then hit a large pecan tree, setting off the airbags.
The couple in the truck then left the scene, heading north into Jackson County on SR  71.
The passenger in the Audi began receiving facebook messages in which Cyerra Peoples admitted to the crash and made excuses for what had just happened.
The Audi driver was transported to Jackson Hospital by Calhoun EMS while the passenger was driven to Calhoun Liberty Hospital by his mother.
An alert was issued for the couple in the pickup.
Later that day, Randall Peoples and his wife, accompanied by her mother,  turned themselves in at the Calhoun County Sheriff's Office, arriving in the green truck used in the chase.
The incident is was investigated by FHP Trooper G.E. Daniels.
Cyerra Peoples was given a conditional release/  Randall Peoples is being held on $140,000 bond.