Woman charged with stealing car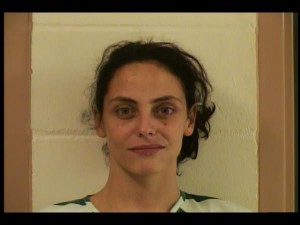 A woman who "borrowed" a friend's car but failed to return it has been charged with grand theft.
Crystal Lynn Metzler, 24, who was going by the name Crystal Vaught at the time, was staying at a friend's home in Bristol with her boyfriend this past October.
When Metzler requested use of the victim's 1998 Oldsmobile Cutlass to go to Blountstown on Oct. 22,  the owner said she could take the car "for a couple of hours."
Metzler and her boyfriend, identified as Jimmy Wayne Womble, left and never returned.
When the victim first reported that her vehicle was missing, she did not want to press charges.  Two days later, when she did not hear from Metzler and had not gotten the car back, she turned the matter over to the Liberty County Sheriff's Office. Metzler was taken into custody Jan. 2.