Sex offender charged with failing to register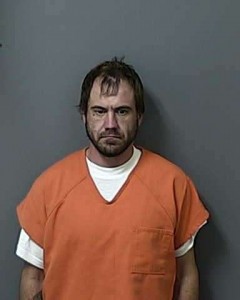 A registered sex offender was arrested after Calhoun County Sheriff's Deputies made repeated efforts to verify his listed address and determined that he had moved.
Last August, deputies went to the Kinard residence where Wallace Griggs was supposed to be living.  A couple found at the home said he had not been there in a while and gave the deputy a cell phone number that Griggs was known to use.  A previous attempt to find him at the home in July was also unsuccessful.
When a third attempt in September to make contact with Griggs at the residence failed, a warrant was issued for his arrest.
He was taken into custody Dec. 29 and charged with failure to register as a sex offender and failure to notify change of residence.