Woman found in ditch arrested for DUI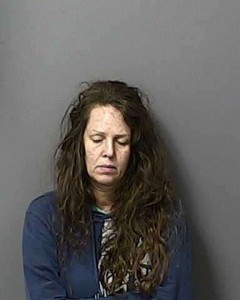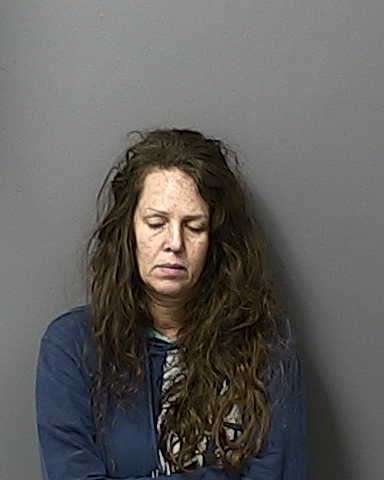 A report of a single vehicle crash on SR 71 in Calhoun County resulted in the arrest of the driver for DUI.
Melissa Dawn Linton, 43, of Marianna was discovered lying in a ditch beside a Ford F-150 around 9 p.m. Thursday.
Calhoun County Sheriff's Deputy Darrell Johnson found the woman was unable to stand, walk or locate her driver's license. He noted the strong odor of alcohol emitting from her as he spoke with her.
An ambulance was dispatched to the scene but Linton refused any medical assistance. After being cleared by an EMT, the deputy began taking her through a series of field sobriety exercises which she was unable to complete.
After being taken into custody, she refused to give a breath sample to determine her level of intoxication.
She was arrested for driving under the influence and also charged with possession of a controlled substance without a prescription.