Four arrested for trespassing inside empty Hosford home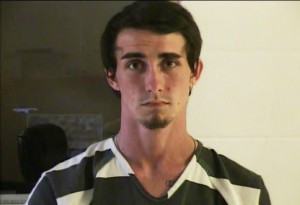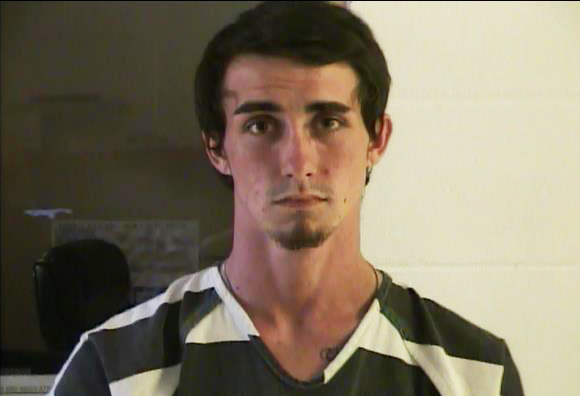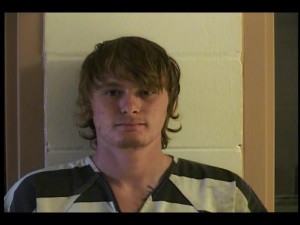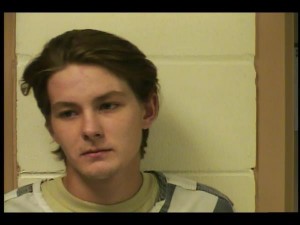 Four men were arrested for trespassing and may be facing other charges after they were seen at an unoccupied residence in Hosford early Sunday afternoon.
The property owner contacted the sheriff's office after he noticed a car parked in the driveway and saw several people inside the building.
As a deputy was en route, four men left the building and were found walking west on CR 67, about 75 feet from the residence.
When Deputy Heath Cutshaw stopped the group and asked what they had been doing on the property, one admitted that they had "messed up" and been inside the house. He knew they weren't supposed to be there but had gone inside to "hang out."
The four were taken into custody. During a search, two bags of a suspected marijuana were found on the ground where the group had been sitting. A camouflage mask and a black mask were seized from two of the men. Adam Richardson, 19, of Blountstown; Dustin Manning, 19, of Blountstown; Josh Kirkland, 21, of Hosford, and Richard Durden, 19, of Hosford, were charged with trespassing. Kirkland was also charged with violation of probation.