White elected sheriff in Liberty County, half cent fire tax approved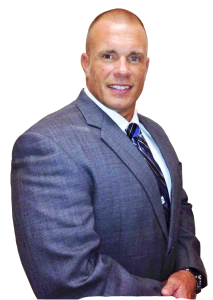 by Teresa Eubanks, Journal Editor
Liberty County elected a new sheriff last night, handing the badge over to Eddie Joe White.  He received just over 38 percent of the votes, with a total of 1,294 ballots cast in his favor.
He faced six opponents, including Darrell Johnson, who had 902 votes; Shane Geiger with 340 votes; Jimmy Faircloth, who received 294 votes; incumbent Nick Finch, with 219 votes; 137 votes were cast for John Tadlock and Leo Marlow received 129 votes.
Two incumbent county commissioners returned to office.  Jim Johnson, who serves District 3, had 68.94% of the vote with 2,308 ballots cast.  Dewayne "Bubba" Branch, who will keep his District 1 seat, received  67.98% of the vote with a total of 2,276 ballots.
Cindy Potter Walker won the Property Appraiser's job in a close race with Hugh C. Black.  She had 1,799 votes to his 1,467, giving her a 332-vote margin of victory.
Voters approved a half cent fire tax to help keep local volunteer fire departments in operation and to help fund the necessary equipment and training.  A total of 1,975 voted in support of the referendum while 1,219 voted against it.