Burglary suspects stranded after owner takes back boat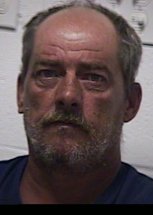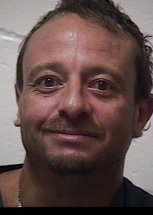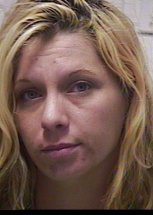 by Teresa Eubanks, Journal Editor
Deputies didn't have to look far to nab three suspects accused of breaking into a houseboat near Ocheessee Landing around 2 a.m. Saturday.
After seeing the group enter the locked structure, the owner took the boat they had used to get to it and left them stranded.
And then he went looking for the law.
Arrested on charges of criminal mischief under $200 and burglary of a dwelling was Cassey Shandale Marks, 25, of Airton, AL; Curtis Lipford, 41, of Marianna and Woodrow "Pug" Jr. Carr, 51, of Altha.
According to the arrest report, the three had gone to the home of the houseboat owner's grandson and asked that he call to get permission for them to use the houseboat. There had been an earlier understanding that they could use the houseboat only if accompanied by the owner's grandson. While the grandson was gathering his belongings, the three hooked up a small boat that was at his home and drove off, taking the boat and leaving him behind.
The owner was alerted and went to check on his property. He saw people leaving the landing and going to the houseboat, where it appeared they tried unsuccessfully to pry open a door. A window was broken to gain entrance. A short time later, the lights came on inside the boat.
It was later found that bolt cutters were used to break the hasp off the lock that secured the houseboat's generator.
Officers from the Florida Fish and Wildlife Conservation Commission joined Major Michael Bryant and Sgt. Jared Nichols of the Calhoun County Sheriff's Office when they went to make the arrest. The three adults and one juvenile were found on the houseboat.
The adults were unable to give statements about the incident due to being "heavily intoxicated," the arrest report noted.
Marks is being held on a probation violation. Bond was set at $3,000 each for Carr and Lipford. The juvenile, the daughter of Marks, was released into the custody of her grandmother.