Miles, Hand announce plans to exchange vows at the Panhandle Pioneer Settlement
Along with their parents, Joy Miles and Kevin Hand are happy to announce their forthcoming marriage.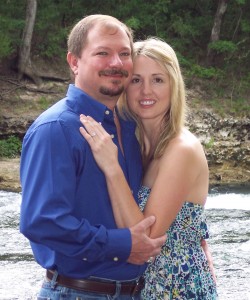 Joy is the daughter of Barbara and the late Ray Brown of Altha. Kevin is the son of Billy Joe and Carol Hand of Clarksville.
The couple will wed June 23 at the Panhandle Pioneer Settlement in Blountstown at 6 p.m. (CT).
No individual invitations are being sent, but friends and family of the couple are invited to share in this joyous occasion.