Blountstown men arrested for selling crack cocaine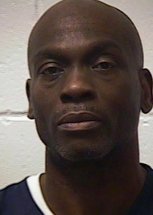 Two Blountstown men were taken into custody Thursday after warrants were served for their arrests following crack cocaine buys made by the Calhoun-Liberty Drug Task Force a few weeks earlier.
Curtis Garrett, 52, and Dominique Cargile, 25, were both charged with conspiracy to sell crack form of cocaine and sale of cocaine/crack.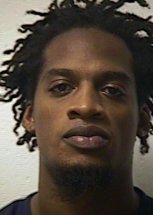 According to the arrest report, Garrett was caught handing over some crack to an informant working with the Task Force on March 12.
Garrett was again met by an informant making a buy on April 2. Cargile was driving the vehicle used in the transaction, according to the arrest report. Garrett was in the back seat when he handed the cocaine to an informant who was under surveillance.
On April 4, Cargile was recorded selling the drug to an informant.
During some of the transactions, the men were accompanied by a third person, who has not yet been charged.